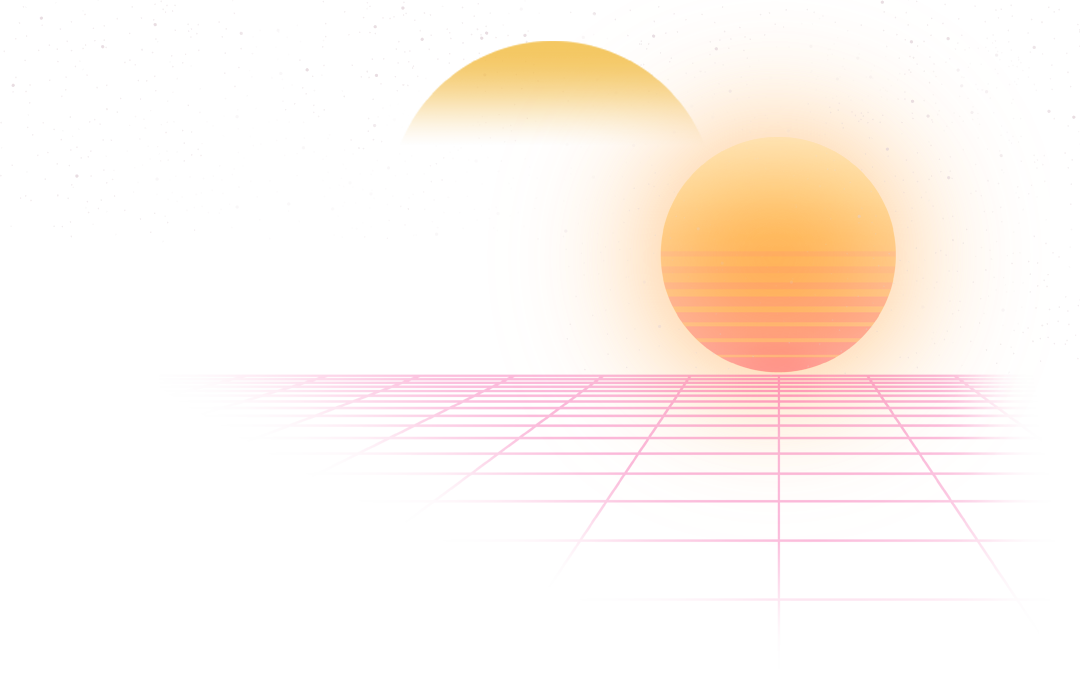 Public Access To Private Technology Companies
The Destiny Tech100 is designed to be an investment portfolio of the Top 100 High-Growth Tech Companies. 🦄✨
Just as SPY is an exchange-listed portfolio of 500 of the largest publicly traded companies (S&P 500), and QQQ is an exchange-traded fund of 100 of the largest non-financial companies listed on Nasdaq (Nasdaq 100),
Destiny Tech100 will be a portfolio of the top 100 venture-backed private technology companies — providing everyday investors access to these private market leaders for the first time.
D/XYZ will create a family of exchange-traded products that once publicly listed, will enable anyone with a brokerage account — regardless of net worth — to invest in portfolios of private technology companies.
Only institutions and insiders have had the access to the best private market deals.
But for the everyday investor, access to these once in a lifetime investment opportunities are far out of reach.
Today, the unicorn market is a growing $3.7 trillion asset class; however, the opportunity to be a part of this growth remains private, only available to a select few who have access.
Today, companies are staying private longer than ever before and achieving incredible growth, growth that would traditionally benefit all in a public market.
Over the last two years, pre-IPO investors have experienced tremendous returns. The everyday investor, however, has had no option but to wait until after the IPO.
| Company | Pre-IPOˆ | Since IPO | Since Open To Public |
| --- | --- | --- | --- |
| Airbnb | 177.8% | 114.4% | -0.1% |
| Doordash | 79.0% | -19.4% | -54.9% |
| Snowflake | 328.0% | 38.3% | -32.3% |
All figures based on data as of the close of market on September 11th, 2023.
"Pre-IPO" return is calculated from the preferred share price of the final investment round before the IPO. "Since IPO" return is calculated from the IPO price. "Since Open To Public" return is calculated based on the stock's opening price on its day of listing (i.e. the first time most individual investors are able to invest).